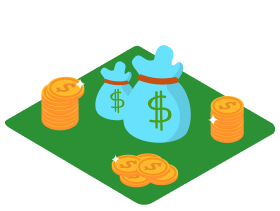 The pressure to go green and sustainable is rising with more companies viewing "ESG" as a new profitable business threshold. Leaders in industries look ahead and move forward with ESG because they know they can benefit from cost efficiencies in the long-run if they start their transitioning now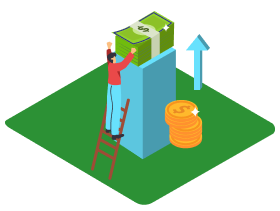 ESG adoption has gone beyond a reputational risk, but instead a new reality for businesses to start pivoting now. Pivoting is not simple like a click of a button, and this is recognized by market leaders to ensure profitability and sustainability co-exists.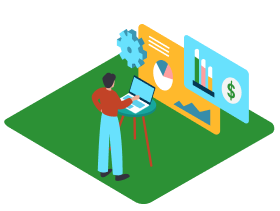 Avoid constrained growth, regulatory, and public scrutiny. Never place yourself in a bind with these obstacles, especially when your business has a huge ton of potential. With 4 in 5 out of 1,000 millennials wanting to work for a sustainable company, 90% of investors wanting their money to fuel good causes, and consumers inclined to supporting sustainable products/services, you know it's time to change.