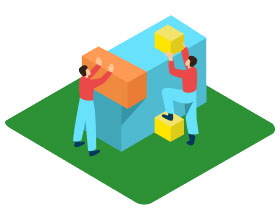 The pressure to be more sustainable is rising with more companies viewing sustainability as a new profitable business. Consumers are leading the change and industry leaders are looking ahead to position themselves in the long run. Supply chains needs to be sustainable and robust and the transition starts now.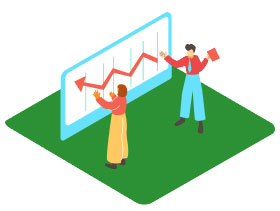 ESG adoption has gone beyond reputational risk, Instead, it is a new reality for businesses to start pivoting now. Pivoting is not as simple as a click of a button but rather finding like-minded partners who can support you in finding the right balance between sustainabilty and profitabilty.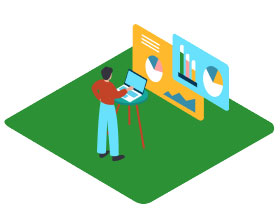 Avoid constrained growth and elevate yourself to the forefront of sustainabilty, especially when your business has a huge ton of potential. With 4 in 5 out of 1,000 millennials wanting to work for a sustainable company, 90% of investors wanting their money to fuel good causes, and consumers inclined to supporting sustainable products/services, you know it's time to change.