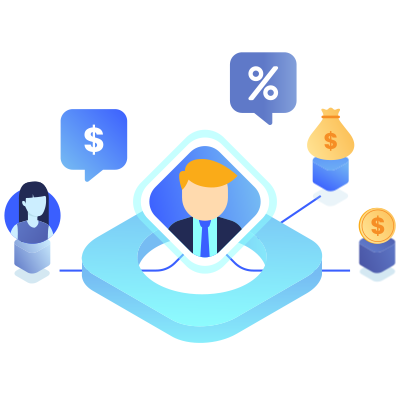 Lending-as-a-Service
Embed lending into your product or suite of services to increase order-value, product stickiness or increase your value proposition with Bluecell's Lending-as-a-Service.
A single point of connection to multiple lenders offering multiple products while streamlining the application process.
By connecting to multiple lenders at once, customers will have a higher chance for approval, and be more likely to accept the offer terms. All without needing new processes or resources.
Speak with Us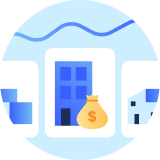 Increase order value by connecting clients with financiers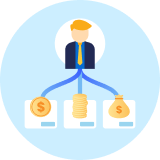 Increase the chances of success by applying to multiple financiers at once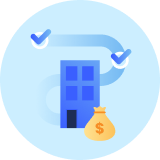 Increase product and service stickiness
Product Functions
E-commerce
Platform
IT solution
Vendors
Bluecell native SDK - for Digital Services (coming soon)
Implement our SDK into your product and have it presented as a button in your product dashboard or funnel. Your users only need to click it before retrieving their documents and proceeding to apply for a loan. We can preset the types of loans available to better suit product needs e.g. purchase financing for B2B marketplaces.
Secretarial
Firms
Accounting
Firms
Insurance
Agency
Bluecell Dashboard - for Offline Services
An intuitive dashboard to easily collect documents from your clients (reducing the hassle faced by your clients) and apply to lenders on their behalf. With a single application you will be able to reach multiple lenders.