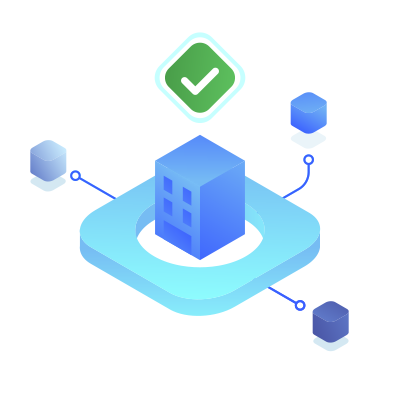 RAISE FUND
bcMarket
The first integrated, end-to-end lending platform for SME business loans in Singapore.
Discover a seamless loan application process for SMEs. Quick submission and progress tracking. bcMarket supports small businesses in acquiring financing for growth initiatives.
No need to sort through various financing options to find the offer fit for your business—bcMarket will shortlist those meeting your business needs best.
Apply Now
Compare financial products to pick the best online offer
Prepare the documentation and apply for a loan easily
Get matched with a lender that meets your needs