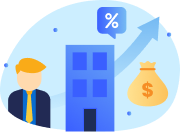 A streamlined lending experience
Increased loan efficiency for SMEs, financial institutions and consultants.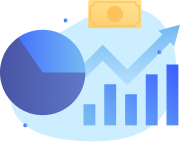 All lenders in one place
Key assets and datasets readily available.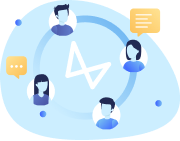 Seamless communication
Stay in the loop with key stakeholders.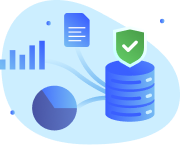 Data integrity
Decreased risk of inaccuracy with third-party integrations.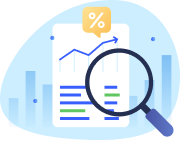 Detailed insight
into eligibility and loan application status.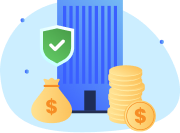 Improved fund-raising for SMEs.
Trusted financial partners.